If you've been injured in such an accident, should you be compensated?
Read on as San Diego personal injury attorney, Steven Elia, sorts it out for you.
Have you ever sat in traffic and watched a motorcycle whiz by between lanes? That's called lane splitting and, while it's not technically legal in San Diego or anywhere in the state of California, it's completed accepted.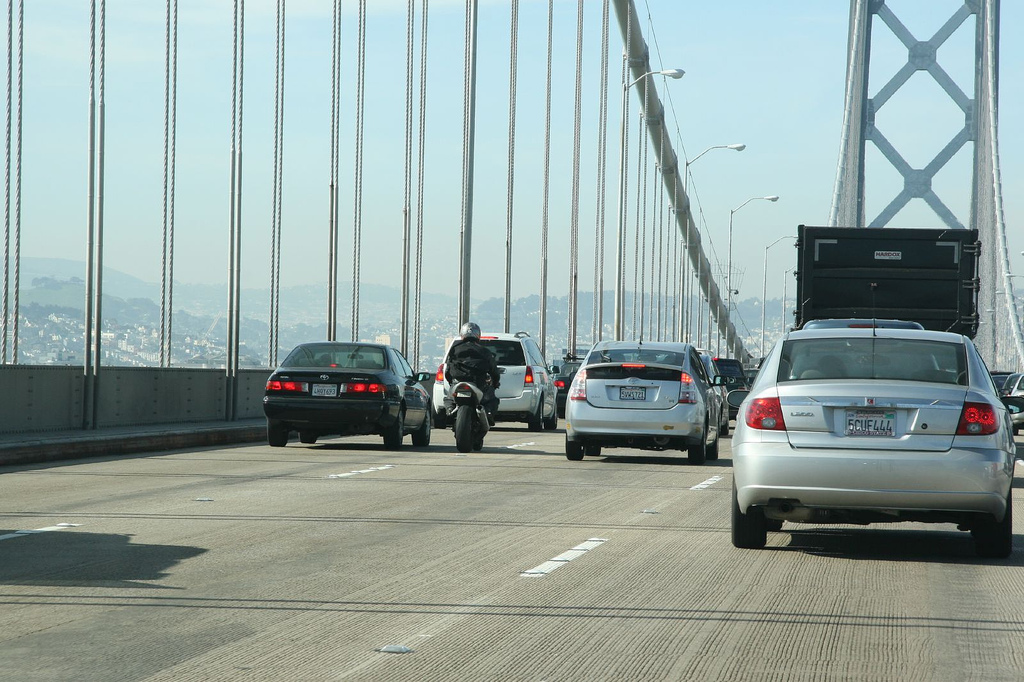 What happens if an accident occurs while a motorcycle is lane splitting? Who is at fault?
This is a muddy area in the state of California and one that should involve the professional advice of a San Diego motorcycle accident attorney. But let's see if we can shed some light on it here.
Lane splitting accidents are quite common, especially here in Southern California, including San Diego, where traffic can be a real headache. These accidents happen because of the close proximity of cars to the passing motorcycle. There is very little space to maneuver, and many drivers simply don't anticipate that a motorcycle might be passing them by.
When a lane splitting accident happens, the fault is usually attributed to the motorcycle rider, but this is dependent on what the insurance adjuster and court find.