We're fighting for the rights of the injured and to make our communities safer for everyone.
If you've been hurt in a boat accident in San Diego, fight back with an expert personal injury attorney who can help you get the compensation you deserve.
The attorneys here at the Elia Law Firm in San Diego are experts in the field of boat accident injuries as they pertain to the law. We have an over 95% success rate in obtaining monetary recovery our personal injury clients. We will ensure that negligent parties are held accountable for their actions (or lack thereof), and will seek compensation on your behalf to help cover the costs of medical bills and other fees that are associated with your boat accident and injury.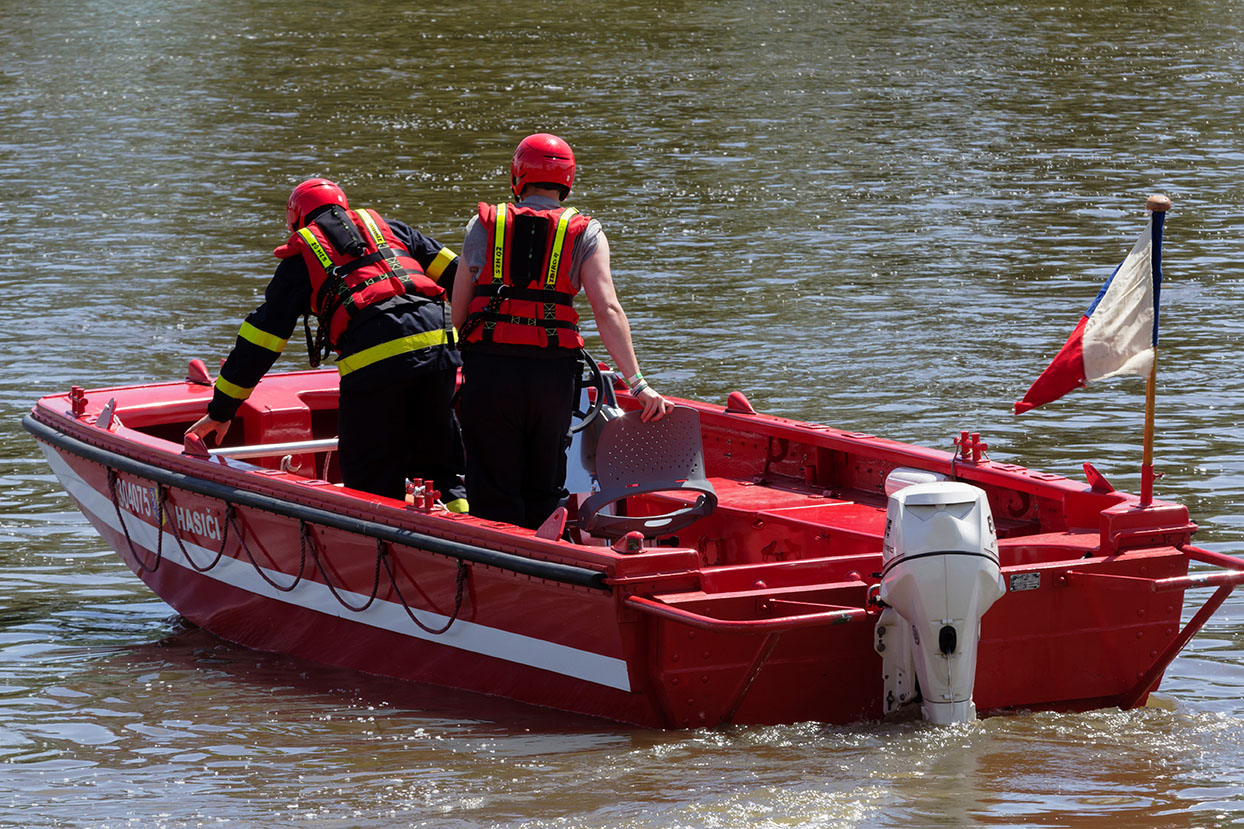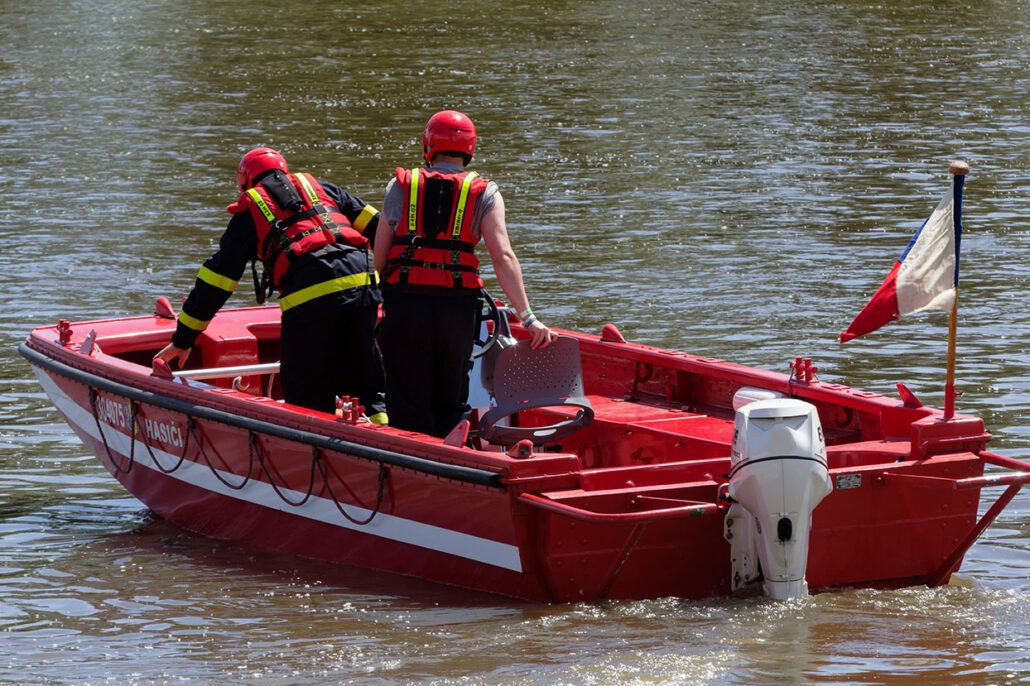 Just what compensation from your boating accident are you entitled to?
1. Property damage: This includes damages to your car and other personal property.
2. Past and current medical bills: If you were seriously injured in an auto accident, or even if you only suffered minor injuries, you are entitled to full compensation.
3. Future medical bills: You may not be fully healed, or you may have injuries that have long-term effects that need ongoing medical treatment. We are well-versed on what those may be and what their potential value is. We'll fight for these for you.
4. Current and past lost wages: If you could not work because of your injuries, you are entitled to seek recovery for any and all lost wages.
5. Future lost wages: While ongoing lost wages are easy to calculate, future lost wages are not. Will you be able to work next month or next year? It's not always easy to predict. We know how to get you the maximum amount you are entitled to.
6. Pain and suffering: This is not easy to put a value on, but here again you are entitled to compensation for any pain and suffering you have to endure as a result of your car accident whether it be physical or mental. We will seek to recover money for all the pain and suffering you have already endured, and that which you may have to endure in the future.
7. Loss of enjoyment: If you are no longer able to do the activities you once enjoyed because of your injuries, you deserve compensation.
How long will your boating accident case take?
Getting to trial may take 1-2 years or more. See the timeline here.
Careful! You can ruin your boating accident case!
Here are 20 ways you can ruin your chance of success in your case.
Driver inattention and reckless driving kill on water as on land
Boating accidents may not be as prevalent as motor vehicle accidents, but they are deadly nevertheless. Without lanes, stop lights, or even many other boats out on the open water, a handful of boating enthusiasts do not consider the ramifications that reckless steering of a boat truly has on other individuals. When safety standards are neglected, and individuals are injured out on the open seas, those responsible for causing the boating accident can be held responsible for their reckless actions.
Boating accidents are on the rise and becoming a greater cause for concern amongst boating enthusiasts.
According to the Coast Guard Boating Safety Division, there were 5,223 recreational boating accidents in 2007, an increase of 256 incidents from the previous year. Property damage resulting from recreational boating accidents hit a record $53,288,858 in 2007, crushing the record set the year before. Furthermore, and most importantly, the number of injuries sustained from recreational boating accidents rose from 3,474 in 2006 to 3,686 in 2007, an indication that boating accidents are becoming a greater cause for concern amongst boating enthusiasts and all others who find themselves partaking in recreational boating.
As with any other vehicular accident, the causes of boating incidents resulting in injury center-around negligence. Driver inattention, reckless driving of the boat, including traveling at speeds in excess of those recommended to preserve safety, and driving under the influence of alcohol, are all factors that contribute to boating accidents. Furthermore, a lack of training and knowledge in operating boats, and a refusal to follow safety procedure are other factors that greatly increase the likelihood of a boating accident occurring. In fact, almost 75% of deaths that occur on boats result from the boat operator not having been properly trained in either safety procedure or general driving practice.
Injuries that result from boating accidents in San Diego are not always the fault of the individual that was injured.
If another person chooses to operate a boat in a reckless manner, and someone is hurt as a result, then the reckless boat operator can be held liable for damages associated with the accident.
Medical bills, physical therapy fees, and other costs associated with injuries brought on by the accident are all compensatory damages that may be sought after in a court of law.
If a San Diego boating accident results in personal injury or even wrongful death, then individuals affected by the accident, including family members, are also allowed to seek damages from negligent parties.
Regardless of the type of injury, it is important to remember that the best plan of action in any San Diego boating injury case is to retain the services of skilled legal counsel that has experience dealing with maritime accidents.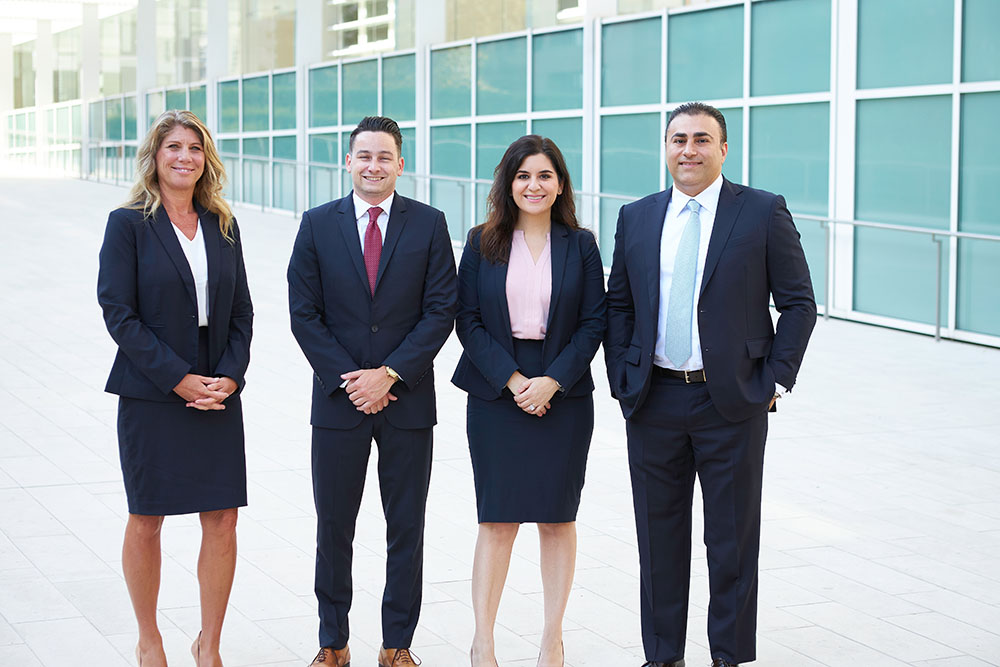 If your boat accident injury is due to someone else's negligence, you deserve compensation.
Obtaining compensation isn't easy. First you need to prove negligence, and then you need to be prepared to face the opposing side. You need tough boating injury attorneys. You need the San Diego Elia Law Firm, APC.
So don't stand back and take a token settlement, or worse, do nothing. And don't delay. You may have limited time to retain an attorney and file a civil lawsuit.
If you've been injured in a boating accident in the San Diego area, consult with one of our attorneys now. We will let you know if you have a case and even what it is worth. The sooner we go to work, the sooner you can pay for the medical attention you need.
There is never any fee until we win!