If you've been injured on another's premises in San Diego, fight back.
It's the property owner's responsibility to see that you are safe.
The places in which we live and work, our homes and places of business, are more than expected to be safe. In the event that some sort of danger does present itself at either of these locations, it is the responsibility of the property owner to take all necessary steps to correct the situation, or at the very least warn occupants and patrons of the location of the known danger until the danger is removed and/or corrected. If they don't and injury occurs, such as in a slip and fall accident, they may be seeing themselves in a premises liability lawsuit.
If you've been injured on someone else's property through no fault of your own, our personal injury attorneys are experts in premise liability law and work relentlessly to get you the compensation you deserve.
What is premises liability?
Premises liability refers to a certain type of personal injury case. If an injury was caused by an unsafe or defective condition on someone's property in San Diego, the property owner may be held liable. Proving something unsafe or defective can be challenging and is why anyone injured on someone else's property should consult with a premises liability attorney.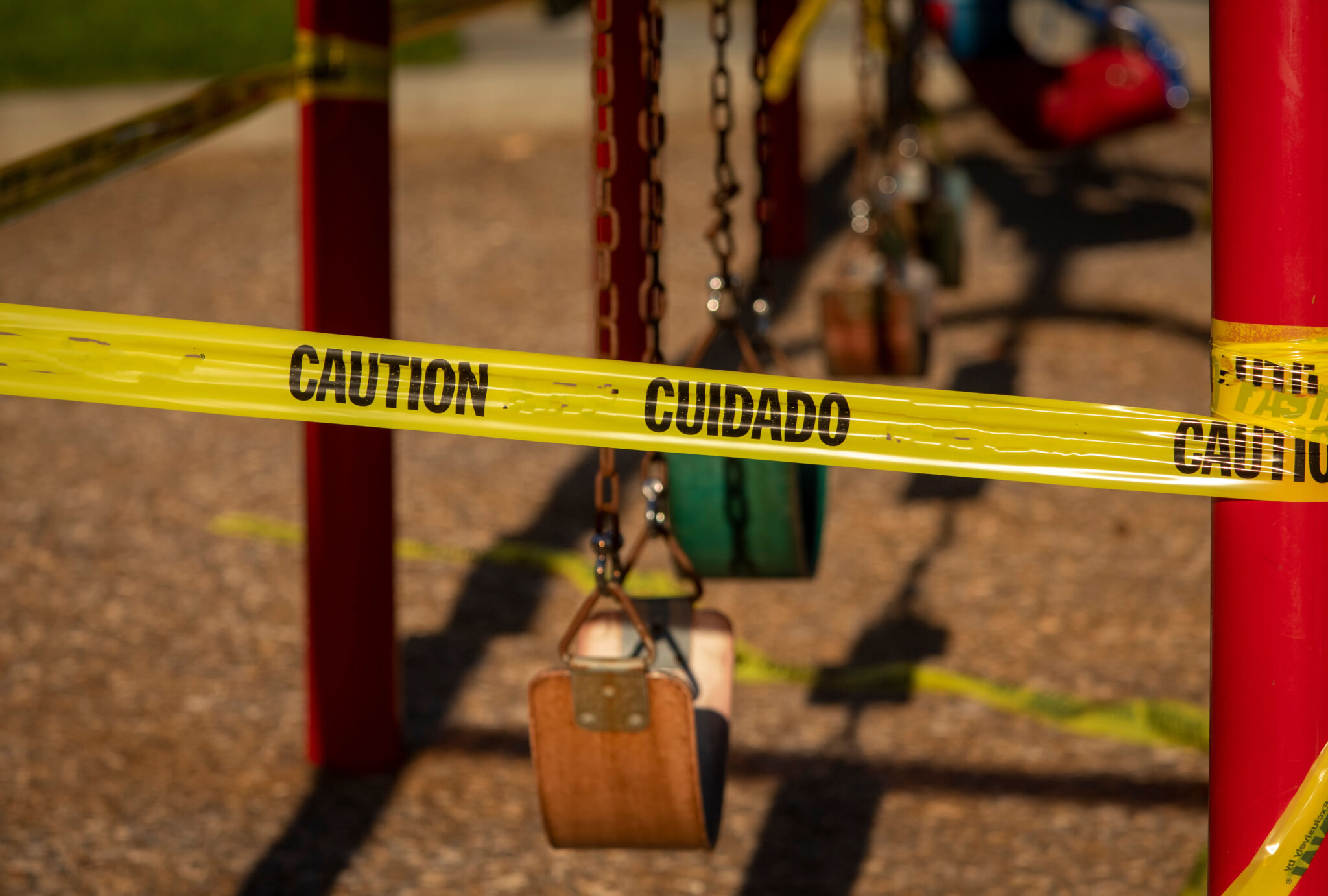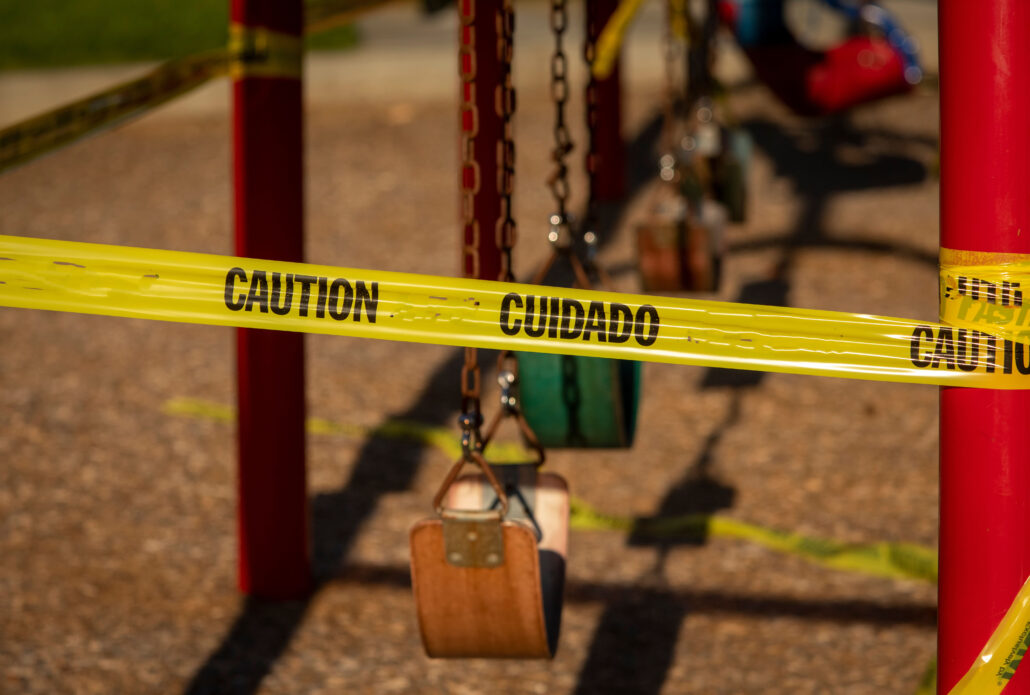 Types of premise liability cases
Premises liability in San Diego workplaces
There are a number of factors that lead to premises accidents in San Diego, the majority of which stem out of negligence of some kind. The following problems can arise on any property, particularly a place of business that has such a consistently high number of visitors each day:
Improperly maintained walkways – Problems that can arise will involve uneven or cracked flooring, inadequate space to safely walk from one location to another, slippery conditions that make balance difficult to maintain, or obstructions that block pathways
Improperly maintained building structures – Problems that can arise include leaky pipes, ducts, or roofs, all of which may create slippery walking surfaces, rough or jagged surfaces that can puncture the skin and pose the risk of infection to the injured party, loose stair railings that do not provide adequate support as a person ascends or descends a staircase, or cluttered materials that obstruct pathways, thus diverting individuals away from the marked path, forcing them to tread surfaces that are potentially more dangerous
Lack of lighting– Problems that can arise involve all of the above since lack of visibility impairs judgment, making it difficult for all patrons of a particular building to successfully make their way from one location in a building to another, avoiding potential slip and fall hazards along the way
Premises liability in San Diego homes and apartment buildings
For tenants of either homes or apartment buildings in San Diego, it is important that the property owner maintain safe conditions throughout the home or space in order to minimize the risk of injury. Examples of San Diego premises liability accidents occurring in an apartment building could involve faulty smoke detectors, poorly maintained hallways and stairwells, or even lack of adequate security measures taken at the entrances and exits of the building.
In a home, premises liability can refer to exposed wiring or other unfinished home repairs, damaged carpeting that bunches up, consequently not laying flat and causing a bump in the ground that could easily be tripped over, or even the presence of animals that are allowed to roam free within the home and could potentially harm a person visiting the home (see dog bite attorney).
In any event, it is important to remember that all structures are supposed to be safe. If dangerous conditions exist, then property owners are obligated to warn people of the danger.
We are relentless in the pursuit of the maximum compensation for injuries sustained on another's property and are proud of a 95% success rate in obtaining a monetary reward for our clients.
If you or a loved one is injured while either at work or a private home in the San Diego area, don't hesitate to call and ask to speak to one of the premises liability lawyers here at the Elia Law Firm. We will examine every detail of your case to decipher who the guilty party is responsible for your accident and work relentlessly to get you what you deserve.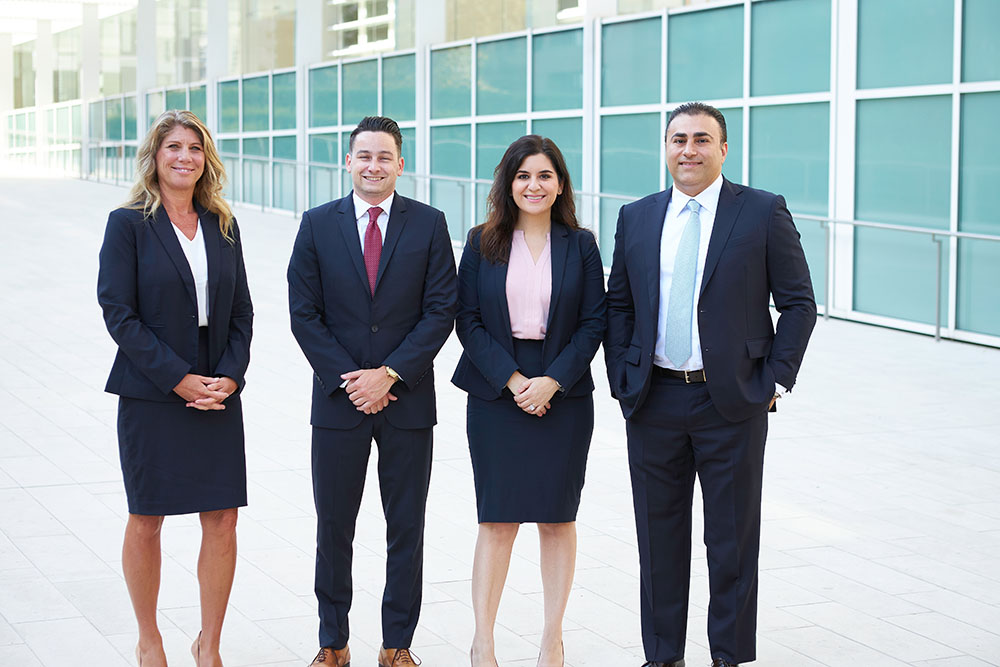 DON'T DELAY
Time is critical. The sooner we go to work, the sooner you can pay for the medical attention you need.
Call (619) 444-2244 today or submit the form on this page for a free consultation. No fee until we win!