If you were injured as a pedestrian, there's a good chance you're not at fault and deserve compensation.
Insurance companies are probably offering you a paltry sum. Don't give in. A tough pedestrian attorney in San Diego will fight for you and help get you the medical assistance and financial compensation you need and deserve.
The expert pedestrian accident lawyers here at the Elia Law Firm have an over 95% success rate in obtaining the maximum monetary recovery for their clients. They will civilly prosecute those responsible for your injury to get you the compensation you deserve. This might include payment for past or future medical expenses, past or future loss of wages, and pain and suffering.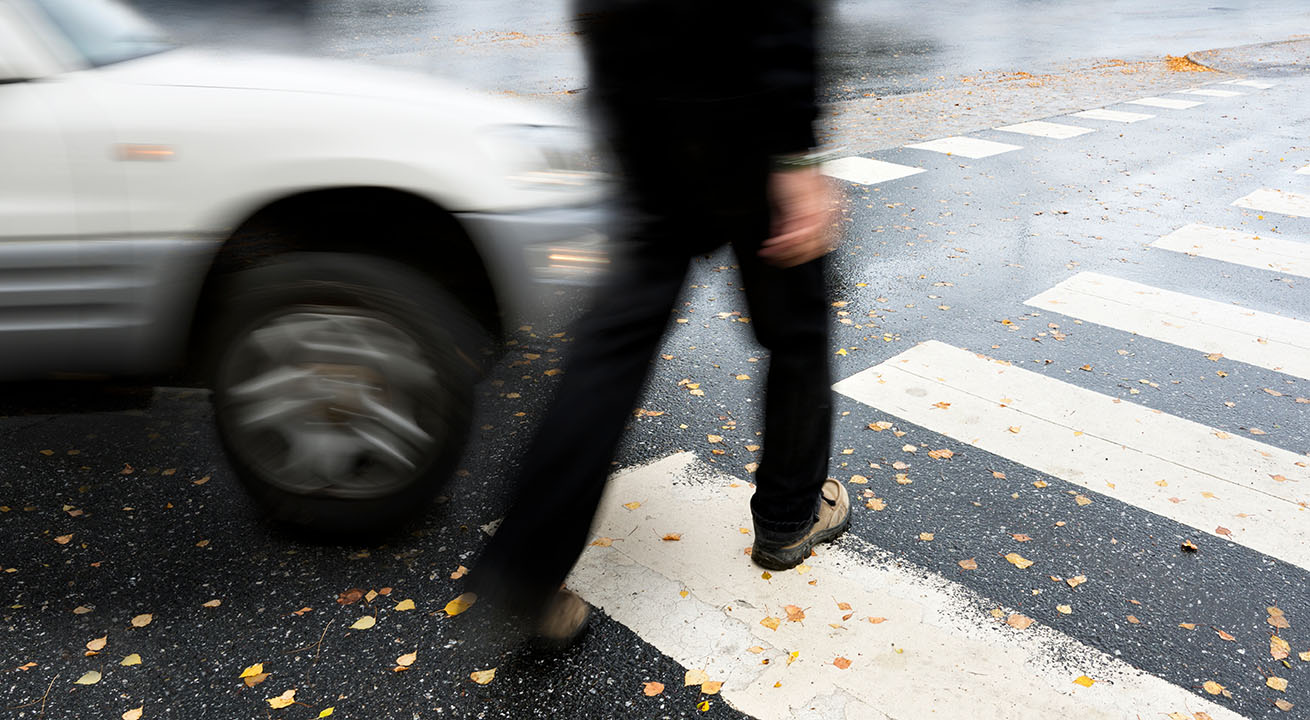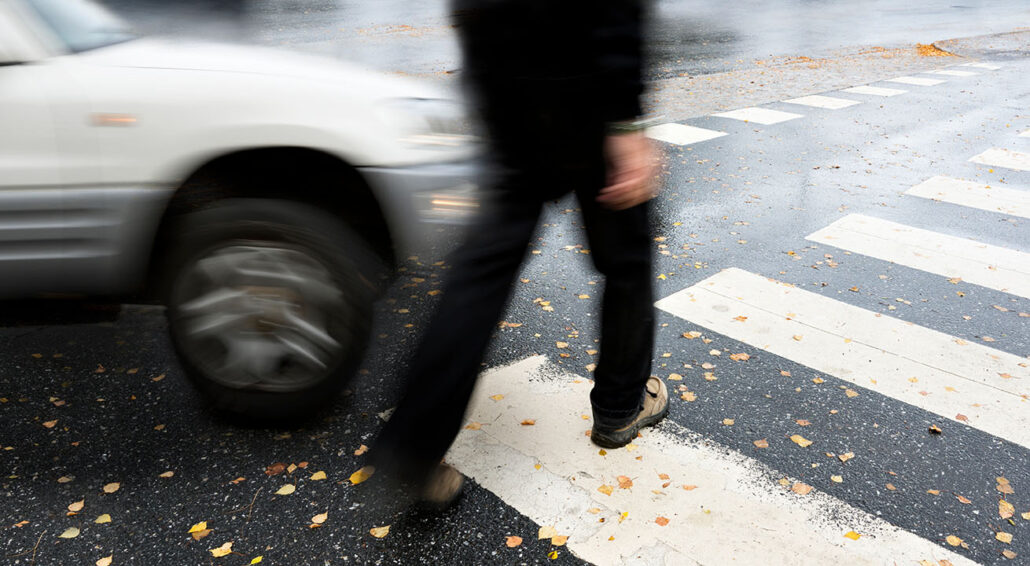 Crossing the street can be deadly!
Sometimes crossing the street can be a deadly prospect. Shockingly, up to 65,000 Americans are struck by cars each year in pedestrian accidents that lead to up to 5,000 deaths annually. And according to a report in July, 2014 by NBC 7, "Pedestrian deaths are at an all-time high in the city of San Diego since 2003." To fight back the city of San Diego is trying to update its longstanding policy that limits the number of crosswalks throughout the city. But according to the same report that may not matter since at least half of the pedestrian accidents in San Diego happened in crosswalks.
Pedestrian accidents can happen on any road and at any time of day and night.  Though children and the elderly are especially at risk, up to 1.6 per 100,000 people will die in a pedestrian accident each year.  Moreover, up to 12 percent of all motor vehicle accident fatalities are pedestrians (see also Car Accident Attorney).  This makes sense when you consider the size of motor vehicles compared to delicate human bodies.
Urban areas are at special risk for pedestrian accidents, but rural accidents often have faster drivers and can produce worse injuries.  Intersections are dangerous, but non-intersection pedestrian accidents tend to be far more severe because drivers are not trained to recognize pedestrians at non-intersection crossings.
Unfortunately, pedestrian accidents can be extremely traumatic for the victim, who can suffer broken bones, lacerations, even facial disfigurement, paralysis, brain injury, and death.  The higher the speed of the car-on-person impact, the more likely the injuries are to be extremely severe.
Seek medical attention 1st; great legal advice 2nd.
Once pedestrian accident victims seek medical attention, they should call an experienced San Diego pedestrian injury attorney before accepting any settlement or payment from the perpetrator.  Often, victims can be eligible to file a civil lawsuit in which they claim payment of monetary damages to help offset the costs associated with ongoing medical treatment, repeated surgeries and rehabilitation, lost time from work, even emotional distress and suffering.
It is not recommended that victims pursue a pedestrian accident lawsuit without the proper advice from an experienced attorney who understands personal injury law and can assist in constructing a tight legal case based on evidence and substantial investigation.
Just what compensation from pedestrian accident are you entitled to?
1. Property damage: This includes damages to your car and other personal property.
2. Past & Current Medical Bills: If you were seriously injured in an auto accident, or even if you only suffered minor injuries, you are entitled to full compensation.
3. Future Medical Bills: You may not be fully healed, or you may have injuries that have long-term effects that need ongoing medical treatment. We are well-versed on what those may be and what their potential value is. We'll fight for these for you.
4. Current and Past Lost Wages: If you could not work because of your injuries, you are entitled to seek recovery for any and all lost wages.
5. Future Lost Wages: While ongoing lost wages are easy to calculate, future lost wages are not. Will you be able to work next month or next year? It's not always easy to predict. We know how to get you the maximum amount you are entitled to.
6. Pain and Suffering: This is not easy to put a value on, but here again you are entitled to compensation for any pain and suffering you have to endure as a result of your car accident whether it be physical or mental. We will seek to recover money for all the pain and suffering you have already endured, and that which you may have to endure in the future.
7. Loss of enjoyment: If you are no longer able to do the activities you once enjoyed because of your injuries, you deserve compensation.
How long will your pedestrian accident case take?
Getting to trial may take 1-2 years or more. See the timeline here.
Careful! You can ruin your pedestrian accident case!
Here are 20 ways you can ruin your chance of success in your case.
We are expert pedestrian accident lawyers at the Elia Law Firm in San Diego
We are relentless in the pursuit compensation for pedestrian injuries. Our proven over 95% success rate in obtaining the maximum allowable confirms that.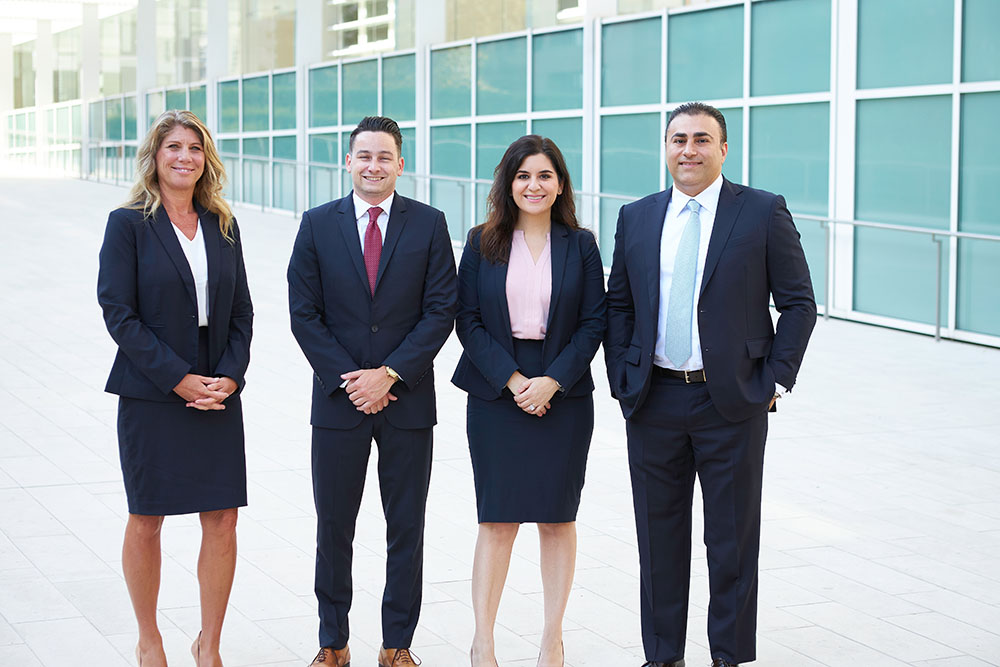 Experienced, reputable, aggressive, and resourceful, the attorneys here at the Law Offices of Steve A. Elia are distinguished San Diego personal injury attorneys who care about their clients.  Together, we fight for – and win – the compensation you deserve after your pedestrian accident.  Call on the experts when you've been injured.  Call us for more information and a free case consultation.