We're fighting for the rights of accident victims and to make our San Diego community safer for everyone.
If you've been injured at a San Diego amusement park, fight back.
Even if you feel as if your own negligence may have played a factor, if you or a loved one has been injured in a theme park accident in San Diego, including amusement parks of all kinds, it is important to consult with a skilled San Diego personal injury attorney who will examine the details of your accident to determine whether or not negligence on the part of the theme park took place, as negligence is necessary to prove in any personal injury case.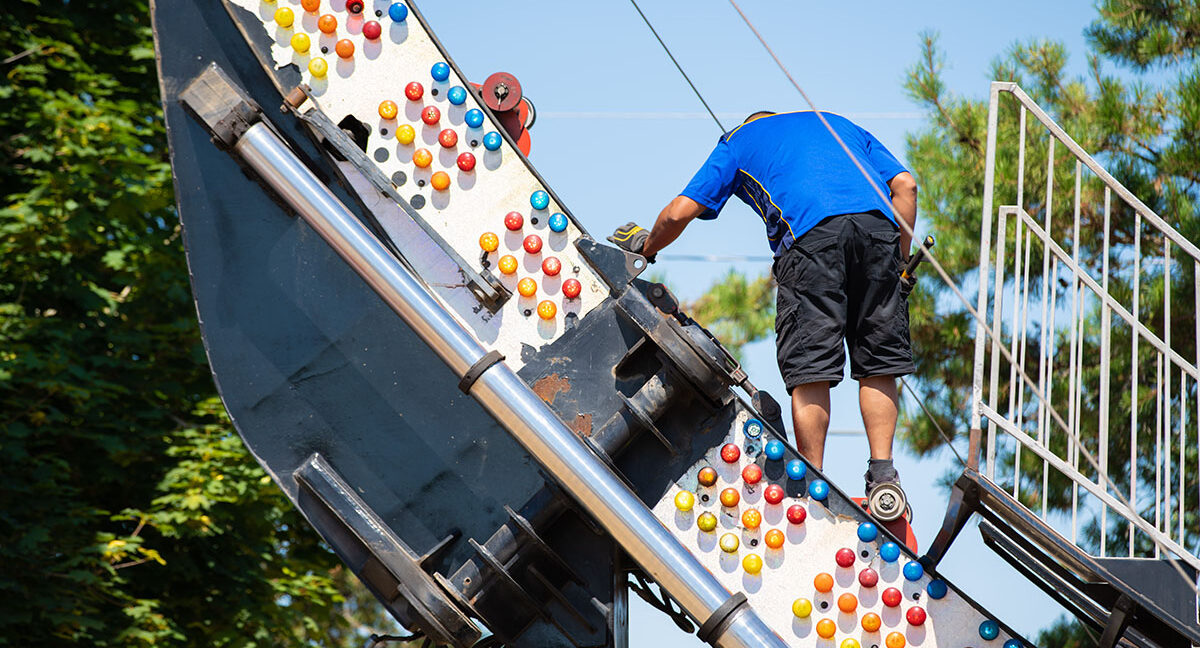 San Diego amusement and theme park owners need to be accountable for park-goer injuries
Residents and visitors to San Diego are no strangers to amusement parks. San Diego is home to several famous amusement parks such as Legoland, Sea World, Belmont Park, San Diego Zoo, and San Diego Zoo Safari Park. Amusement parks are supposed to be places associated with fun and laughter. However, in the case of amusement parks, with such high levels of fun comes an increase in the potentiality of injury.
According to USA Today's article "How Safe is a roller coaster?", the Consumer Product Safety Commission reports that an estimated 37,154 people were injured seriously enough to be treated in hospital emergency rooms in 2011 from amusement rides and of those, 35,977 were released, and 1,177 were admitted to the hospital or died." Injuries sustained at themes parks range from minor to major, but one characteristic is shared by them all. Theme park owners have a responsibility to accept accountability for all injuries that are sustained by park-goers. That said, theme park injury cases are often hard to try as there is an assumption of risk when you get on a ride – another reason it's important to have an attorney on your side.
Amusement and theme park injuries in San Diego fall under a few different categories
Premises liability if the amusement park itself is not properly maintained. Specifically, if all structures at the amusement park are not 100% safe, then there is a chance that personal injury may occur.
Product liability if a fixture of the amusement park, such as a thrill ride, is discovered to be faulty in some way, particularly by way of manufacturer error. However, it should be noted that the line between premises liability and product liability is often blurred at amusement parks, as the operators of rides, in improperly operating said rides, are responsible for accidents associated with the ride's operation.
Wrongful death is essentially a result of either premises liability, product liability, or any other form of negligence perpetrated at the amusement park. When theme park accidents result in death, amusement park owners are often times held accountable, and at the very least must accept some portion of responsibility for the accident