If you've been injured as a result of a product defect, fight back.
Or let us fight for you. We are San Diego's expert attorneys in product defect liability. We can get you the compensation you deserve.
Products that we handle on a daily basis, from automobiles to kitchen appliances to children's toys, are all supposed to be properly inspected and deemed safe prior to landing in the hands of consumers. If product manufacturers are lax in their diligence, and do not take all the precautionary steps necessary to ensure product safety, then their products are liable to injure unsuspecting consumers, potentially causing them serious harm or impairment.
In the event that a faulty product does in fact injure a consumer, the manufacturer responsible for the product can be held liable for damages associated with the injury. In the event of death, these cases fall under the umbrella of "wrongful death," in which case family members should seek restitution. (See our San Diego Wrongful Death Lawyer page.)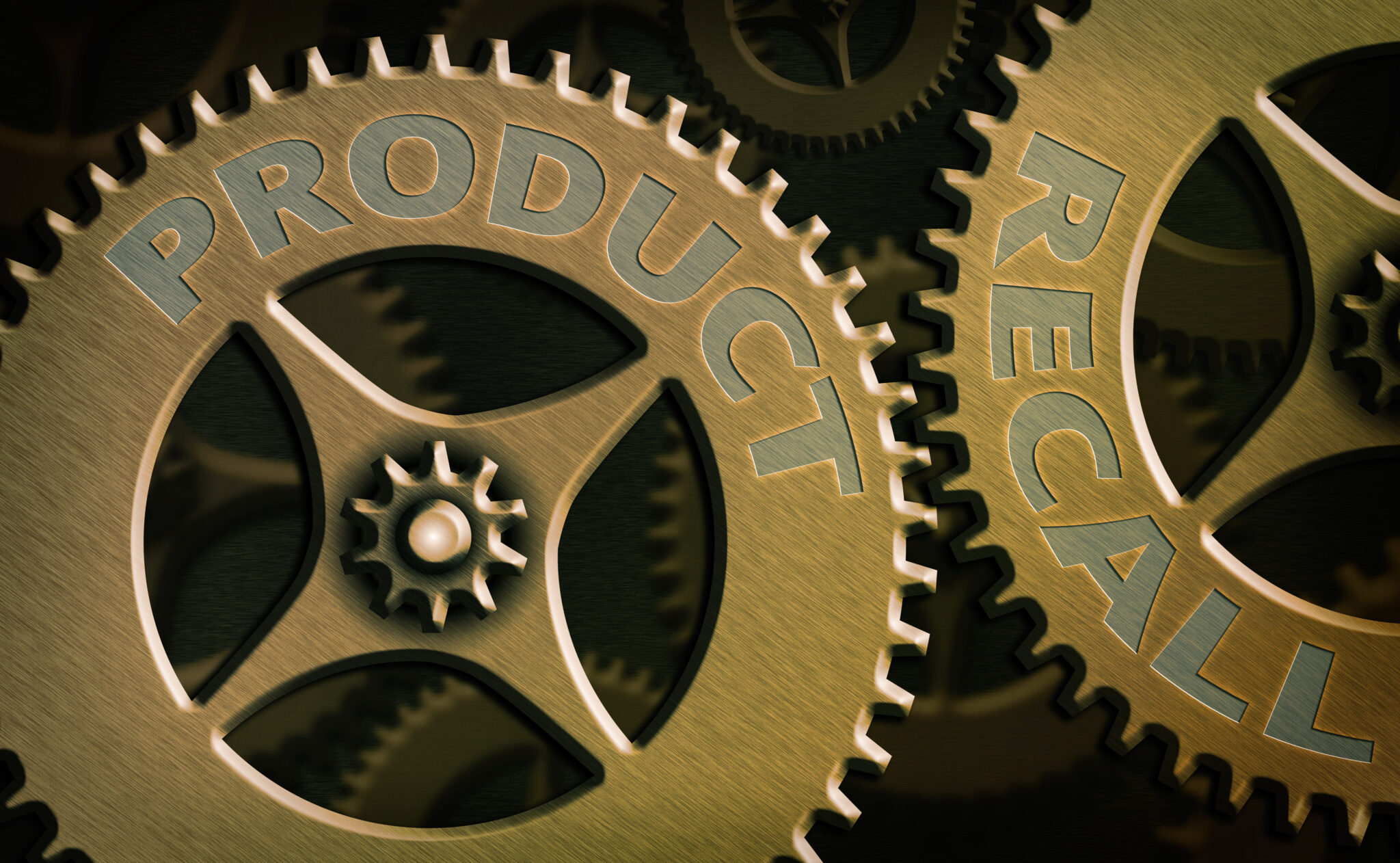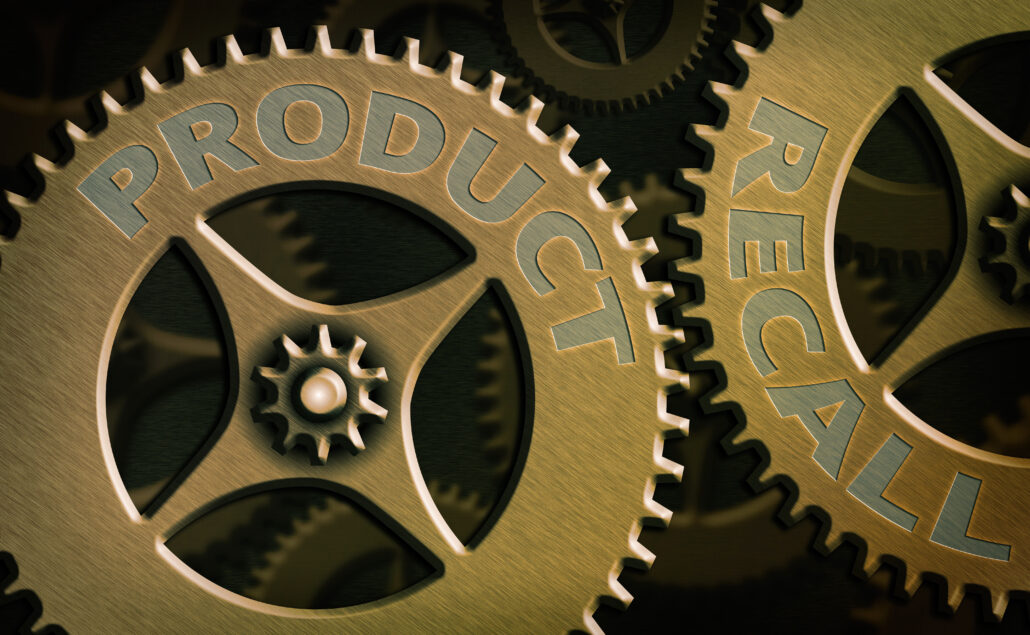 Products can be faulty in a few different ways:
Products can be inherently flawed due to their designs. During the design process, all possible safety measures are not taken into consideration, and a product is designed in such a way that physical harm may befall its consumer.
Products can become faulty during the manufacturing process. Specifically, despite a product being designed with all safety measures in mind, that product is somehow altered during the actual manufacturing process, creating a flaw that can pose as a liability and potentially bring harm to consumers.
Products can also be packaged in such a way that instructions on how to use the product are vague or incomplete, exposing the consumer to unintentional misuse and potential danger. If products are capable of being mishandled in such a way that they pose a risk to consumers, then it is the responsibility of manufacturers to adequately warn consumers of said danger in writing somewhere on either the product or product's packaging.
Manufacturers have the responsibility to warn the public of product defects.
In the event that a product is designed correctly, manufactured as it should have been, and is even labeled with all necessary safety precautions, and that product is still discovered to pose potential harm to consumers, then it is still the responsibility of product manufacturers to promptly warn consumers of the newfound danger. This can be done by either contacting customers individually, or, more commonly, by notifying the Consumer Products Safety Commission (CPSC), a government agency that is "charged with protecting the public from unreasonable risks of serious injury or death from thousands of types of consumer products under the agency's jurisdiction."
The CPSC warns consumers to be watchful of products that "pose a fire, electrical, chemical, or mechanical hazard or can injure children." In the event that injury is sustained, it is important to know that you have a San Diego defective product lawyer on your side who is going to fight on your behalf.
We are the tough product defect attorneys you need in San Diego.
If you have been injured by a defective product in San Diego or anywhere in California, don't hesitate to contact one of our expert personal injury lawyers. We will hold guilty parties responsible for their negligence.
We are relentless in the pursuit of the maximum compensation for injuries sustained from product defects and are successful nearly 100% of the time in obtaining the maximum allowable compensation.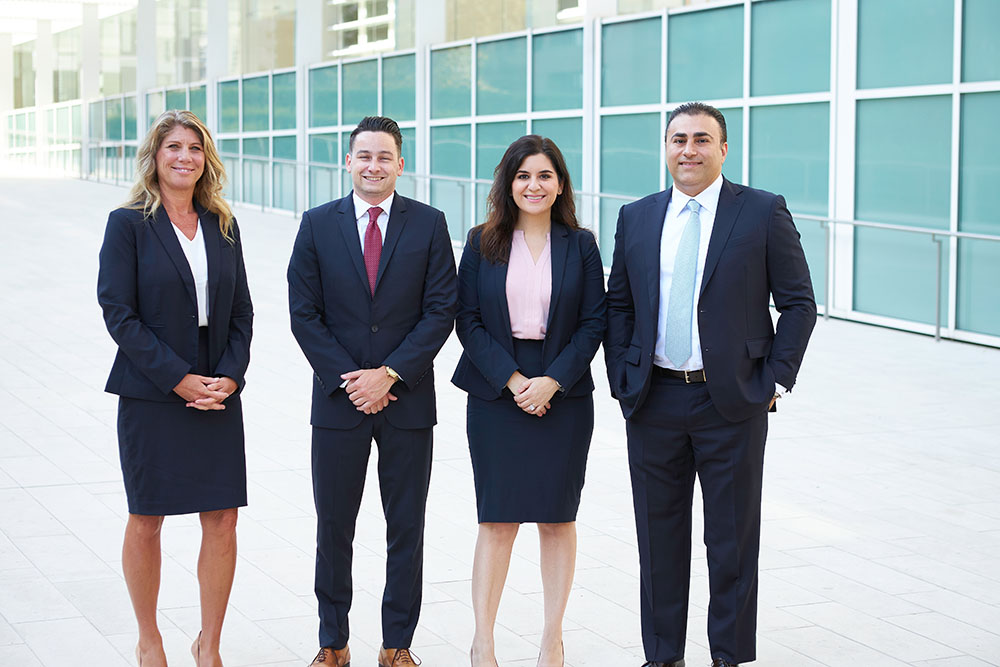 Don't delay. Let's get to work today.
Time is critical. The sooner we go to work, the sooner you can pay for the medical attention you need. Call (619) 444-2244 today or submit the form on this page for a free consultation. No fee until we win!