If you're suffering from a spinal cord injury through no fault of your own, fight back!
You may deserve compensation, but you also need an expert San Diego spinal cord injury lawyer to get you what your case is really worth.
The spinal cord is secondary only to the brain in complexity and fragility. Every year, thousands of individuals suffer spinal cord injury that can change their lives forever and devastate them personally and financially. Have you suffered from a spinal cord injury? You may benefit from an attorney specializing in spinal cord injuries like the attorneys here at Elia Law.
Spinal Cord Injury Causes
Spinal cord injury can occur due to a variety of causes, which include diseases, malformations, and traumatic injuries in situations such as car crashes or assaults. Though every case of spinal cord injury is complex and unique, most involve damage to the white matter and/or gray matter of the spinal tissue. This causes myelopathy, which interferes with the body's ability to communicate with the brain.
Statistically speaking, car crashes (see Car Accident Attorney) are the highest source of spinal cord injury, followed by assaults and falls. Males are more likely to sustain spinal cord injury in the later group.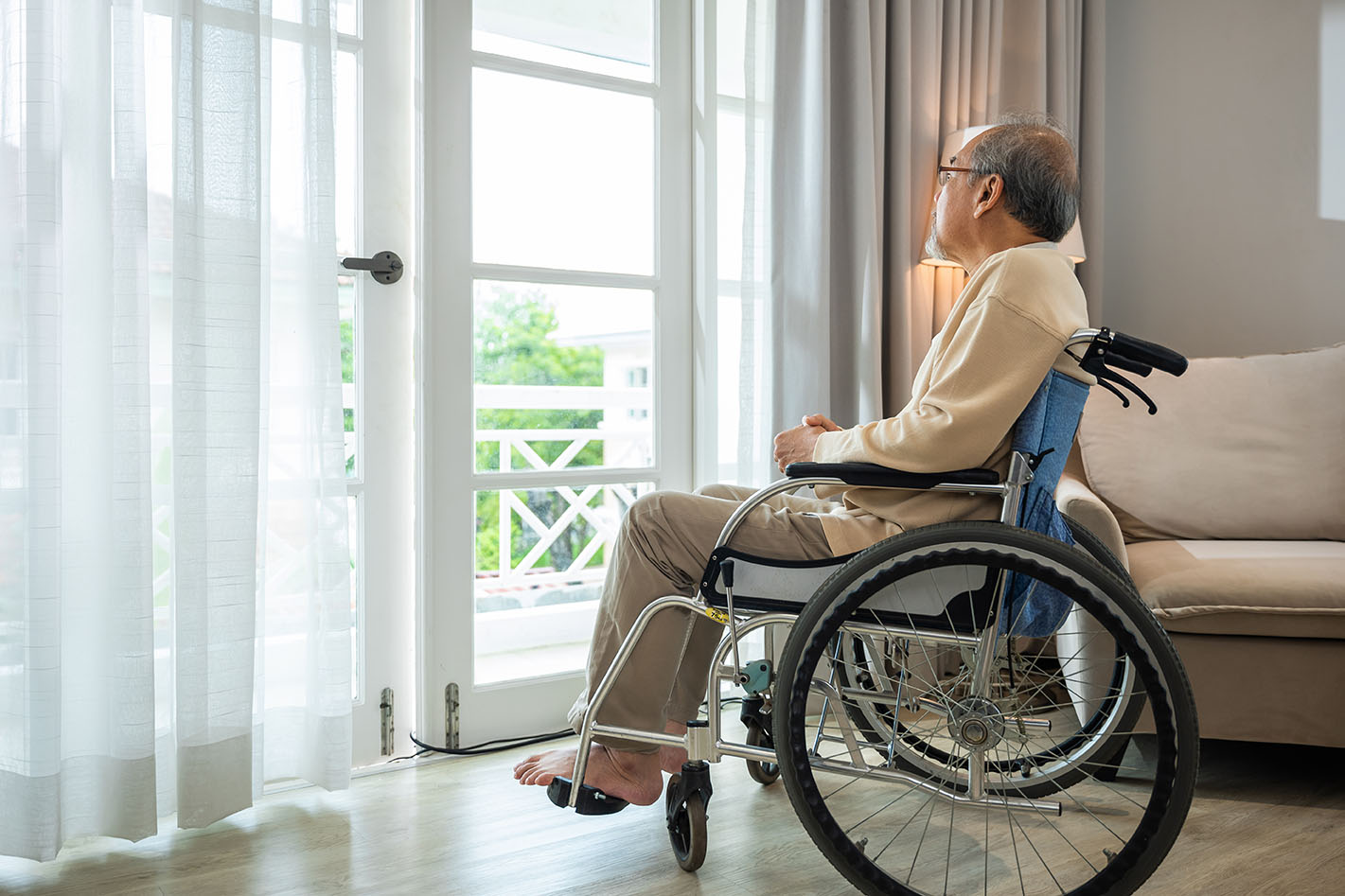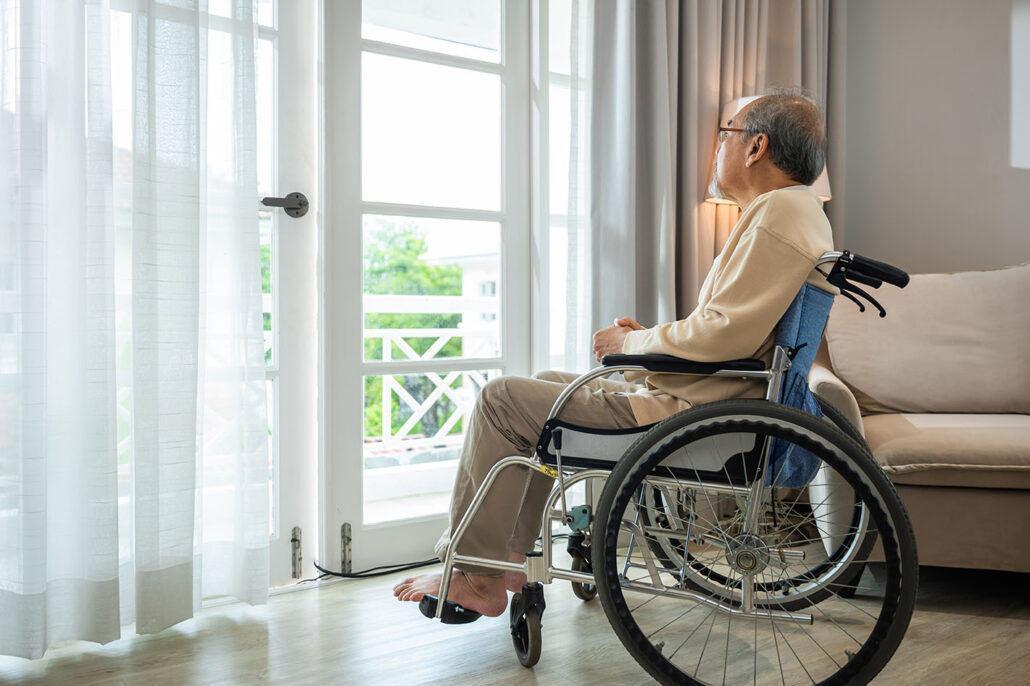 Types of Spinal Cord Injuries
These injuries are generally split into two categories: complete spinal cord injury in which there is no sensory or motor function below the level of injury, and incomplete injury in which the patient retains some sensation or motor function after being hurt. Though recent years have brought many developments in the treatment of spinal cord injury, science has not yet broken through to a complete treatment for patients, who can be disabled for life.
Spinal Cord Injury Victims Need an Attorney
We are the tough spinal cord injury lawyers you need in San Diego County.
Spinal cord injury victims often face extensive medical bills, psychiatric repercussions, and an inability to work or participate in ordinary day-to-day activities.
In cases in which the injury occurs due to the lack of care, negligence, or misconduct of another person, the victim can often sue in civil court for monetary damages related to the high costs of treatment, lost wages, and ongoing disability.
The personal injury attorneys here at the Elia Law Firm in San Diego are expert spinal cord injury lawyers with your true interests in mind. We possess a long track record of success, as well as an upstanding reputation within the legal community. We understand spinal cord injury and fight on behalf of each and every client while conducting a successful personal injury practice with a penchant for settlements and favorable verdicts.
We are relentless in the pursuit of the maximum compensation for spinal cord injuries and are successful nearly 100% of the time in obtaining the maximum allowable compensation.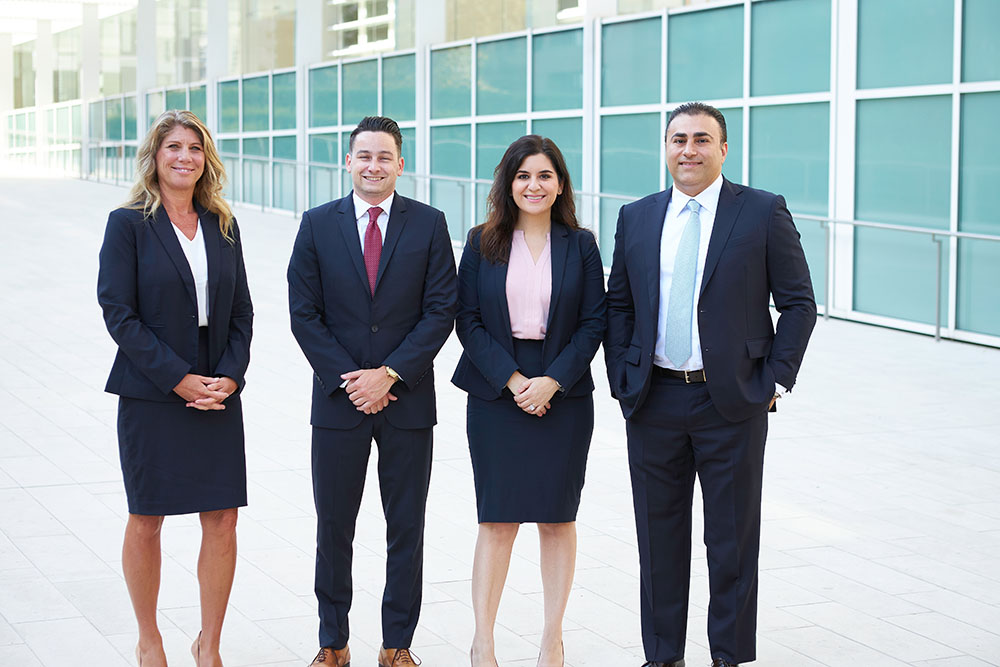 Don't delay. Time is critical. The sooner we go to work, the sooner you can pay for the medical attention you need and deserve. If you're considering a spinal cord injury lawsuit, call us today.
Call (619) 444-2244 today or submit the form on this page for a free consultation. No fee until we win!
Living with Disabilities in San Diego Support Groups