How did we do it? And why?
On March 15, 2015, we settled a motor vehicle roll-over accident that occurred in El Cajon, CA.  In this case, our client's blood alcohol was more than double the legal limit in California, methamphetamine was found in his system, two open forty ounce bottles of beer were found in his car, and he had no drivers license or insurance at the time of the crash.  We did however manage to find a way to obtain compensation for our client.
But wait there's more – the defense accident reconstructionist opined our client was driving over 70mph in a 40mph zone.  He had been "partying" all night long and was leaving a liquor store at 9:00 AM when the accident occurred.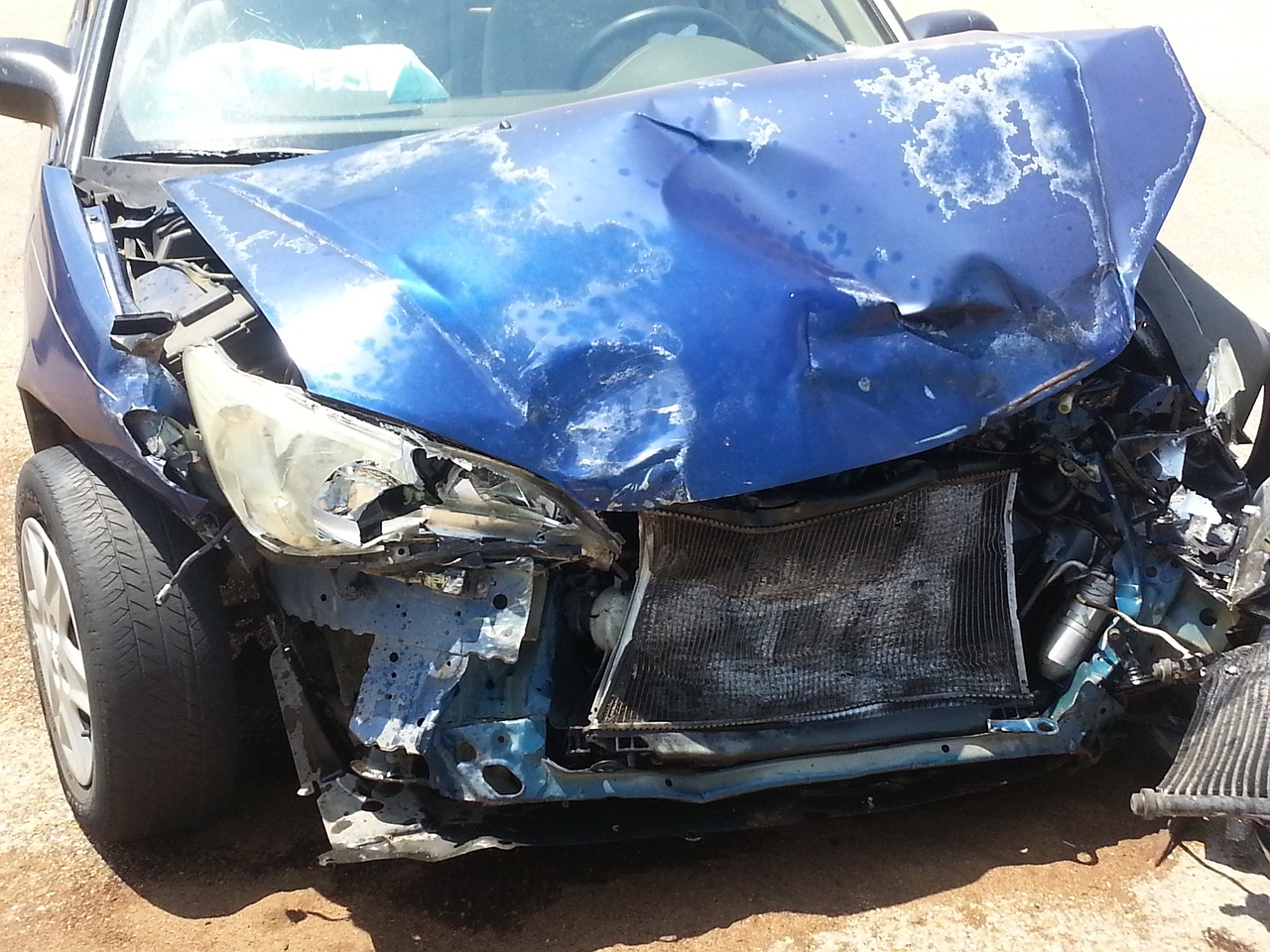 But it gets even worse – our client was a multiple convicted felon who was in and out of jail for over 30 years. He had two front gold teeth and tattoos all over his body which would have looked bad to a jury.
To add another layer of complexity, he wasn't wearing his seat belt and sustained major injuries, but his girlfriend who was the front passenger was wearing her seat belt and walked away from the crash without a scratch.
In short, I don't think our firm has ever had a case with a worse set of facts than this case.  And needless to say, our client would have made a terrible witness at trial.
In spite of these bad facts, our client deserved compensation.
Despite all of the bad facts, our client wasn't at fault and suffered terrible injuries. We filed suit against the at-fault driver and obtained the maximum insurance policy limits of $100,000.
Then during the defendant's deposition, we learned she was in the course and scope of her employment which meant that her employer was also responsible for our client's injuries.  We sued her employer and obtained an additional settlement of $699,999 for a total settlement of $799,999.
So why did you do it?
Some have asked, "Why did you take the case when some would believe this person was a danger to himself and others?"
Although our client may have been a danger to himself and others, the issue in this case was causation, meaning, who caused the crash – who was negligent.  Our client didn't cause the accident and wasn't at fault according to the traffic collision report written by the police department after an investigation.  Despite all of the bad facts, the other driver caused the accident because she was negligent which caused my client significant injuries. He had rights and needed someone to fight for him. While no amount of money could give him back his ability to walk without pain, a settlement could help him to figuratively "get back on his feet" – and hopefully, even turn his life around.
If you didn't cause the crash and sustained significant injuries due to a driver's negligence, wouldn't you want that for yourself? Wouldn't you feel you deserved to be compensated?
Don't leave stones unturned. Get an attorney.
This case also really demonstrates the importance of consulting with a personal injury attorney if you've been injured in an automobile accident. The odds may appear to be against you and insurance companies would like you to believe that, but the true facts of the case and the law may state otherwise.
Our lawyers here are experts in car accident injuries as they relate to the law and are relentless in winning for our clients the full compensation they deserve. As this case demonstrates, we'll leave no stone unturned in doing so. If you've been injured in a motor vehicle accident in the San Diego area, please contact us immediately to see what your case could be worth for you. There is no fee until we win.

Latest posts by Steven Elia
(see all)