If you've been bitten by in dog in San Diego, fight back.
Our attorneys are experts in dog bite and injury litigation and work relentlessly to get you the compensation you deserve.
Dogs are considered by many to be members of the family. However, whereas human members of the family are capable of relying on common sense when making decisions, animals, especially dogs, rely purely on instinct when making decisions. Even the most obvious docile dog can bite if it feels threatened. For this reason, it is the responsibility of all dog owners to keep their dogs out of situations where their dogs may feel threatened and, as a means of self defense, bite an unassuming victim.
According to the Centers for Disease Control and Prevention (CDC), an estimated "4.5 million Americans are bitten by dogs each year, and one in five dog bites results in injuries that require medical attention." 
The CDC goes on to point out that:
Children are at the highest risk for suffering from dog bite injuries.
Dog owners who keep their dogs indoors increase the likelihood of dog bite accidents occurring as statistics have shown that the probability of a dog bite accident greatly increases when the dog is allowed to co-inhabit the house with humans.
Dogs with a history of aggression should not be brought into the home to live, and those who are around the dog should be promptly warned of the potential risk that the dog poses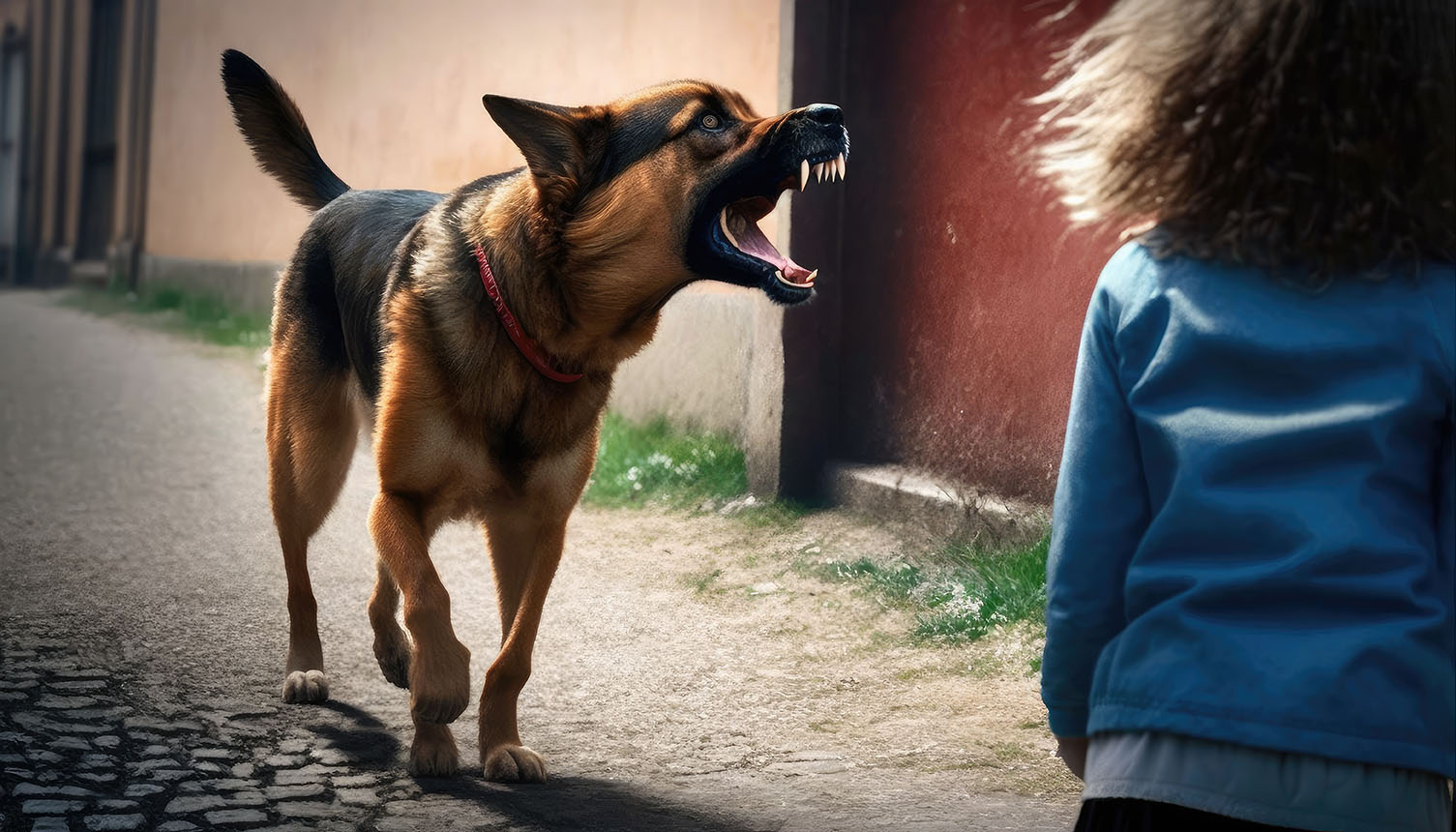 When a dog does bite a person, the owner of the dog is responsible.
The CDC estimates that 800,000 Americans seek medical attention each year because of dog bites, and just about half of those Americans are children. If a dog is not on a leash when it's supposed to be, is out amongst the public and not kept in close proximity to its owner, or escapes from its home and bites a person, then accountability for the accident rests on the shoulders of the dog's owner. Medical bills and other costs associated with the dog bite become the priority of the person responsible for maintaining the dog.
Dogs may be tough. We're tougher.
You need our personal injury law firm if you've been bitten by a dog in the San Diego area. We are relentless in the pursuit of the maximum compensation for injuries sustained from dog bites and have a 95% success rate in obtaining a monetary reward for our clients
If you or a loved one has recently been the victim of a dog bite accident, don't hesitate to contact an experienced dog bite injury lawyer here in our office. We will examine the circumstances of your case, and hold irresponsible dog owners accountable for the actions of their dogs. Please call today for a free case evaluation, and we will begin the process of seeking monetary compensation for your injuries.
Don't delay. Time is critical. The sooner we go to work, the sooner you can pay for the medical attention you need.
Call (619) 444-2244 today or submit the form on this page for a free consultation. No fee until we win!