Since 1998, 637 children have died in hot cars, according to the National Highway Traffic Safety Administration (NHTSA). The agency doesn't track close calls, which can result in permanent brain injury, vision and/or hearing loss, as well as other serious injuries, though the numbers would surely be astounding if they did.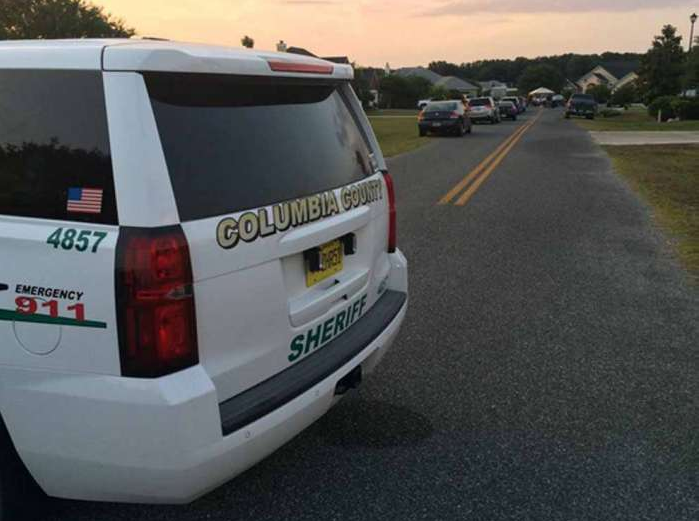 It Isn't Just Children of "Bad Parents" Who Perish
There is a common misconception that it's only bad parents who leave children in cars, but it really isn't so. In Florida, the child of two lawyers was recently left behind, and in Georgia, a child was left unattended on a daycare van. This problem affects parents of all educational levels, of every race, and in every part of the country. Caretakers sometimes become distracted, or leave the child to sleep thinking they'll only be away a moment when tragedy occurs. The NHTSA reports that temperatures inside a vehicle can climb to deadly levels, even on a cool day. When it's only in the low 80's outside, a car's interior temperature can climb high enough to kill within ten minutes.
Deaths in Hot Cars Can Be Prevented
Obviously, people who care for children need to be diligent and incorporate a swift check of the back seat into their routine when leaving the car. However, since distraction is generally a factor in these cases, new technology may be able to help. A device called "Starfish" is designed to be fitted into a child seat and linked to a parent's smartphone. If the smartphone travels too far away from the seat while a child is in it, the parent receives an alert. If the parent does not respond, Starfish automatically contacts emergency medical services after five minutes. Other similar products are in development as well, including smart car seats.
For now, the best method for prevention is vigilant caretakers. It is our hope that parents everywhere exercise such caution.

Latest posts by Steven Elia
(see all)