If you've bought a Ford in the last three years, it may have been recalled
Just under 1 million Fords were recalled in the last week of April for four separate issues. Including Ford's recall one week previous, the number is well over that. Here's a list of recalled vehicles, with a short description and the number of defective vehicles. (And no, the picture below is not one of the recalls. That was recalled long ago.)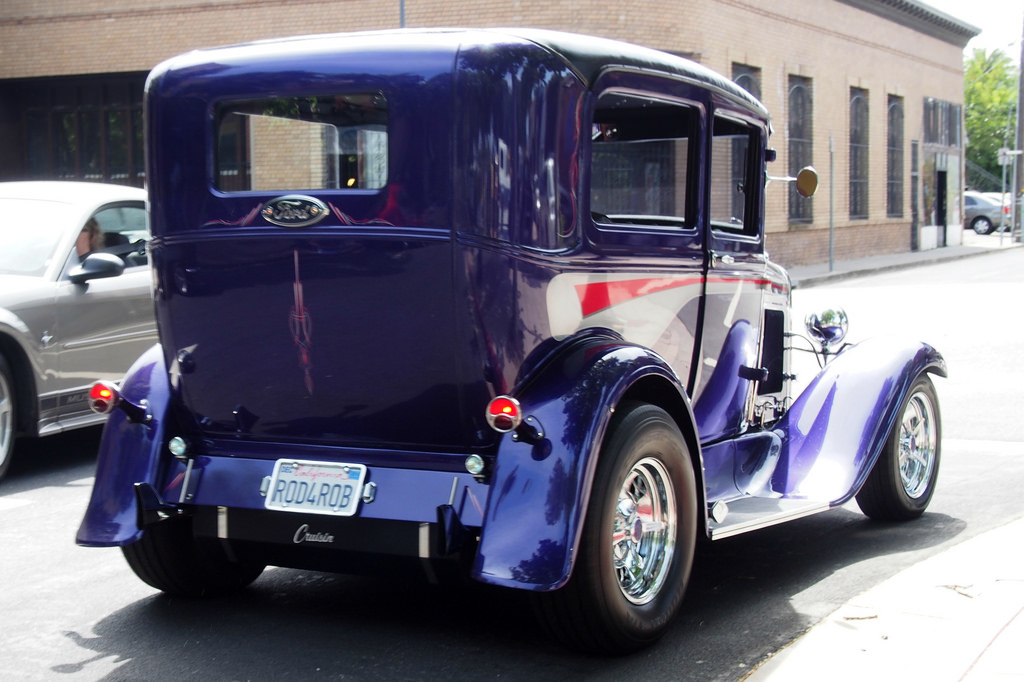 Fracturable steering gear bolt: 2013 through 2015 Fusion and Lincoln MKZs might have an issue where bolts in the steering gear can corrode and eventually fracture unless replaced. 518,000 vehicles are effected.
Defective fuel pump: 2014 Ford Focus Edge, Escape, Transit Connect and both 2014 and 2015 Ford Fiestas have an issue with their fuel pump that could cause the pump to seize, leading to abortive starts and engine stalls. 50,000 vehicles are effected.
Too-bright park lamps: 2015 MKZs have park lamps that are above the legally allowed brightness, risking eye damage should a person look directly at the lights. 22,600 vehicles are effected.
Just under 100 Ford F-150s are being recalled due to improperly installed underbody heat shields.
One accident has been ascribed to the fuel pump, says Ford.
In addition, Ford recalled 390,000 vehicles made in Mexico.
Door latch failure: 2012 through 2014 Ford Fiesta as well as 2013 to 2014 Ford Fusion and Lincoln MKZs may have an issue where the latch on one or more doors might fail, preventing the door from closing.
The latch can break without warning, even when the car is in motion, making it particularly hazardous to those around the effected effected. According to reports, hundreds of complaints were sent to the NHTSA (National Highway Traffic Safety Administration), which has been investigating since September 2014. Over a thousand warranty claims have been made to Ford regarding the issue.
Why is Ford doing so many recalls at once?
All of these issues are potentially dangerous to purchasers, but also to Ford. Companies are liable for the products they create and distribute, regardless of how closely they were involved in the actual manufacture or sale. Here, four accidents have been reported, one for the fuel pump issue and three for the door latches (two injuries and one car struck in a parking lot). Anyone damaged by these incidents could try and hold Ford responsible with a product liability suit, amending the complaint to expand the scope of the lawsuit as the opportunity arises.
As has been said before, recalls are costly and cause bad PR. In this case, Ford's management might feel it's better to get it over with rather than space out the announcements and let the bad press linger.
---
If you or anyone you know own a vehicle that fits these criteria, please contact your nearest Ford dealer.
Those harmed by defective products in the San Diego area should speak with one of our product liability attorneys about how a product liability lawsuit can redress damages physical and economic, cover medical bills and otherwise see the responsible held accountable.
Sources: USA Today, Detroit News
Photo credit: 1931 Ford Model A Tudor Sedan (Custom) 'ROD4ROB' 2 (license)

Latest posts by Steven Elia
(see all)