Have you or someone you love suffered a burn injury in San Diego?
Don't get burned again. A tough burn injury attorney can help get you medical assistance and financial compensation.
The Elia Law Firm, APC in San Diego are tough, experienced burn injury attorneys who will civilly prosecute those responsible for your burn injury to get you the compensation you deserve. This might include payment for past or future medical expenses, past or future loss of wages, and pain and suffering.
Damage comes in all shapes and sizes.
Burn injuries affect hundreds of thousands each year, including many right here in San Diego. According to estimates from the American Burn Association, half a million people in the United States receive medical treatment for burn injuries each year, with 40,000 of those people having to be hospitalized. The financial impact of these injuries can be devastating. Damage can also be physically, emotionally, and psychologically scarring.
Many people only associate burn injuries with fire, but there are other serious ways that an individual can be injured, including smoke inhalation, explosion injuries, and scalding burns. While flames can damage a person's skin, sometimes causing irreparable damage that can result in the need for skin grafts, superheated smoke can affect the lungs, singeing an individual's airway and ultimately affecting a person's respiratory system.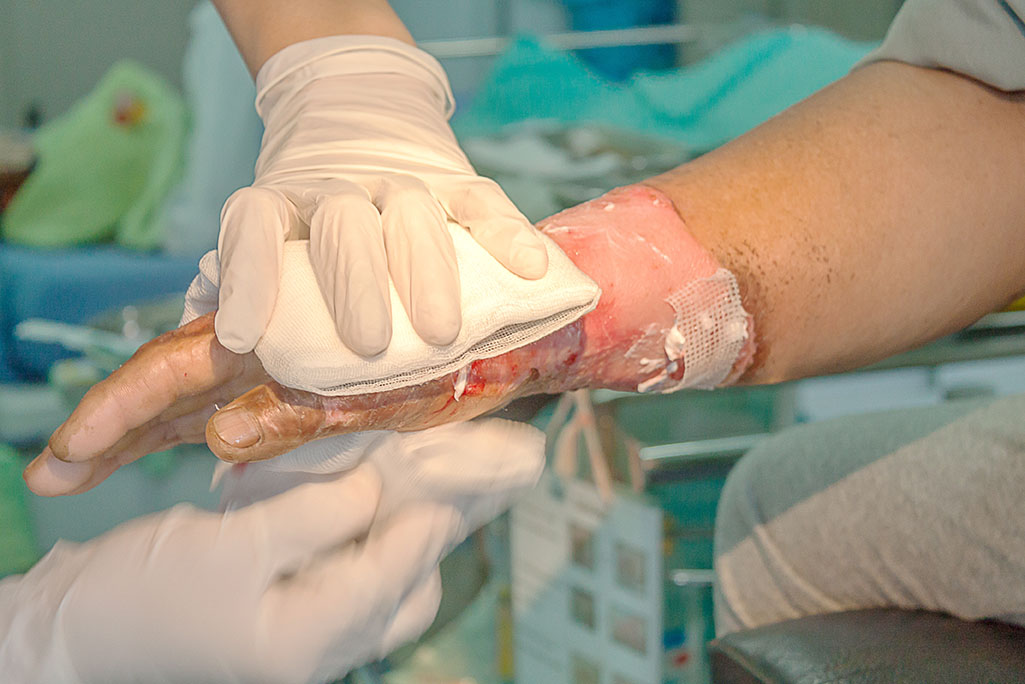 Negligence is the primary culprit.
Negligent actions, whether on the part of an individual or a company, are often the cause of burn injuries.
Water heaters can be faulty, heating water to temperatures greater than those recommended in order to prevent scalding injuries. If a product poses an unwarranted risk of causing a fire, or, as in the case of a faulty water heater, improper function of the product can result in a greater risk to the consumer, then the manufacturer of that product can also be held responsible based on a product liability that results in personal injury.
While explosions may result in fire, thus causing burn injuries as a result, the fallout of an explosion can be more extensive, with heated shrapnel and other debris posing a serious risk of harm that can include burn injuries.
Burn injuries can be exasperated by the fact that a building's layout is not optimum in allowing for the safe evacuation of all inhabitants. Consequently, the owner of such a building can be held responsible based on premises liability, and could be legally required to compensate individuals that are injured as a result.
On a more individual basis, dangerous behavior, such as arson, can result in fire injuries, and any individuals that are deemed responsible for such behavior can be held liable for all damages associated with the dangerous behavior.
Those responsible need to be held accountable.
If you have suffered a burn injury, don't hesitate to contact San Diego burn injury attorneys at Elia Law Firm, APC today for a free evaluation of your case. We will examine every detail surrounding your burn accident, and will civilly prosecute the negligent parties to hold them accountable for their actions and seek compensation on your behalf. This might include reimbursement of past or future medical expenses, past or future loss of wages, and pain and suffering.
Burn Injury Resources:
The Burn Center at UC San Diego Health System is a verified level 1 pediatric and adult burn center by the American College of Surgeons and American Burn Association.
Alisa Ann Ruch Burn Foundation is a California-based nonprofit organization dedicated to preventing burns and fires and providing services to people of all ages who have been affected by burn injury.
Burn Institute of San Diego is a nonprofit health agency dedicated to reducing the number of burn injuries and deaths in San Diego and Imperial counties.
Support for burn patients and families: Programs and support groups exist to encourage, inform, and bring together burn survivors and their families.
Phoenix Society is a community of burn survivors, their loved ones, health professionals, and firefighters.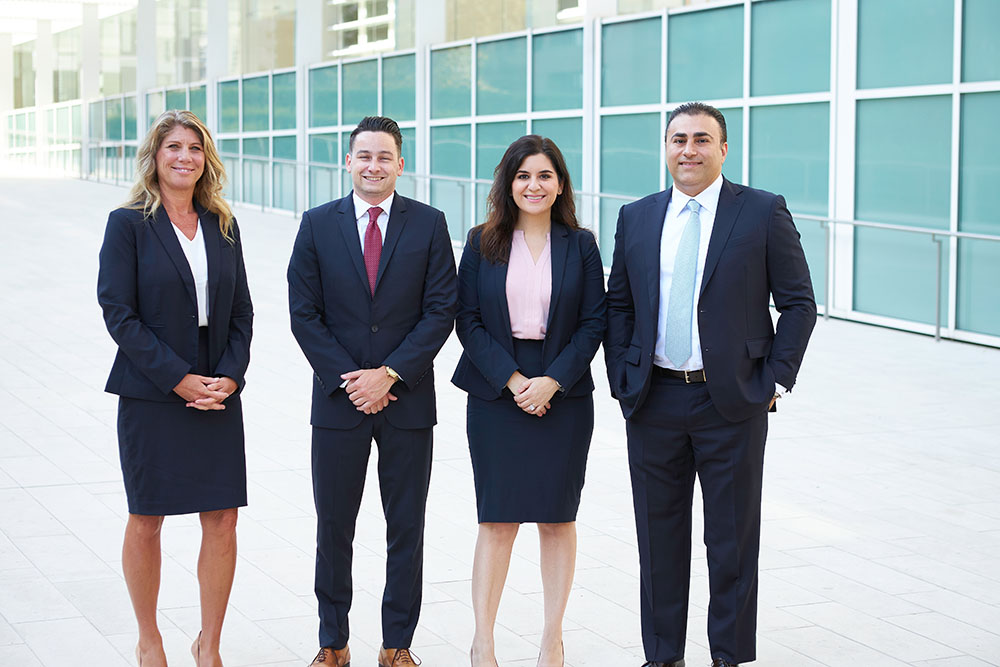 Call (619) 444-2244 today or submit the form on this page for a free consultation. No fee until we win!