Measles has been in the news since December's Disneyland outbreak. At least one hundred and thirty cases existed in California and the disease spread to Colorado, Utah, Nevada, Washington state and Canada. The majority of California cases occurred in persons over twenty, and San Diego county holds the dubious honor of the third highest measles infection rate in the state.
The Mickey Mouse measles outbreak isn't the only one, even though the United States officially eliminated the disease in 2000. It's cropped up sporadically in the last few years, but an upwards infection trend could suggest the disease is making a comeback, with this and last year's 383 cases in Ohio's Amish community serving as a nasty reminder of what viruses do to unprepared communities.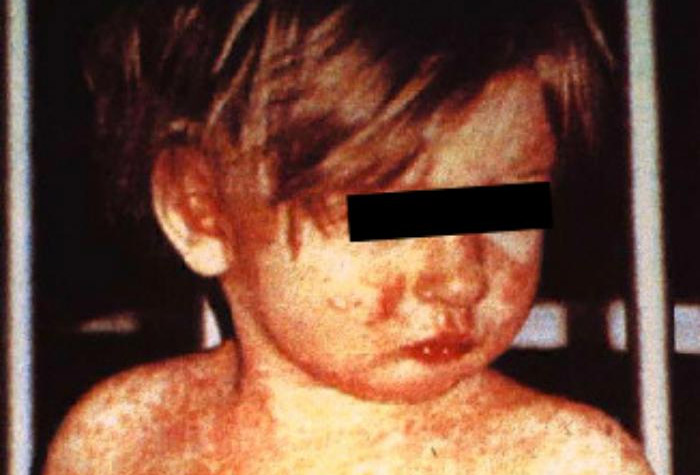 Photo courtesy of the Public Health Library.