You're in an accident. The other driver was drunk and subsequently convicted of a DUI charge. Is he/she at fault? Is your case a slam dunk?
Establishing proof is an important part of both civil and criminal cases, but as any attorney will tell you, proving your case is easier said than done. When there is the concurrence of both civil and criminal litigation surrounding the same case, however, criminal charges can weigh heavily on the outcome of a civil lawsuit and speed up the judgment and settlement to the benefit of the plaintiff. Here's how.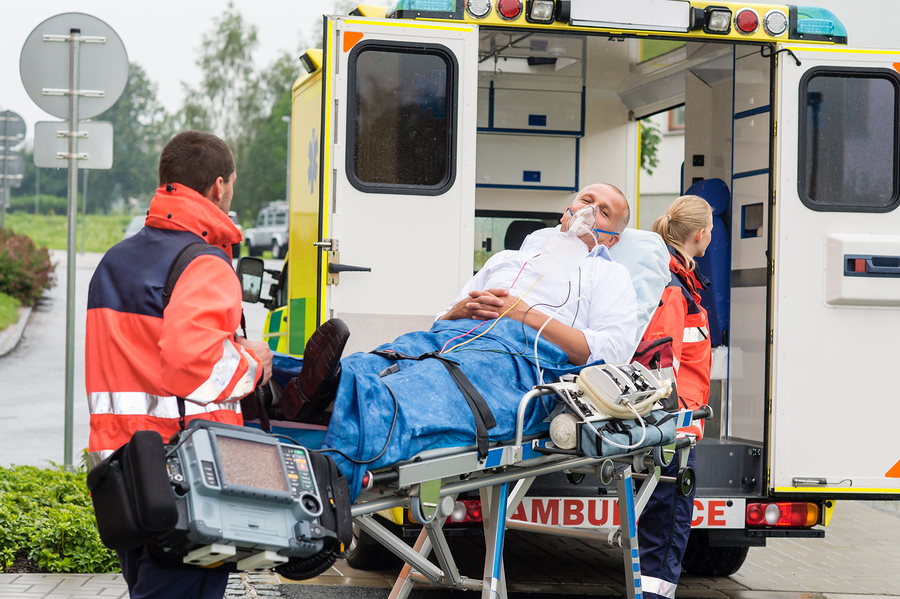 What It Takes to Win a Criminal Case
In a criminal trial, the prosecution is required to prove that the defendant committed an act beyond a reasonable doubt. This means that when presented with a body of evidence, a guilty verdict is handed down because no reasonable doubt exists based on the facts.