An airplane accident near San Diego's Brown Field Municipal on Sunday left five people dead. Two planes collided mid air. One was a solo piloted Cessna 172, the other a Sabreliner with four persons aboard. The accident occurred at 11 am and spread wreckage across a quarter mile area.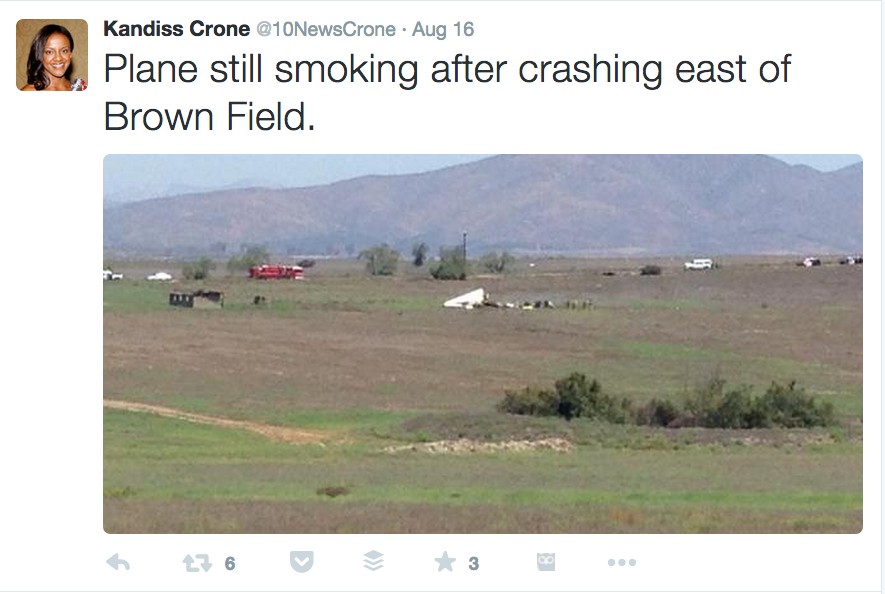 So what happened? Who or what was to blame? How could this plane crash have been prevented?
This is a tragic, tragic accident and everyone wants to know how something like this can happen, or more importantly, how it could have been prevented.
Investigations into the cause of the accident are ongoing with the wreckage of both planes already on the way to Phoenix. And it will be some time before anyone really knows what went wrong because there are so many questions and unknown factors.